Terra SLS's products are based on decades of experience and hardened in the field for reliability and repeatability in gas detection, instrumentation, and software design.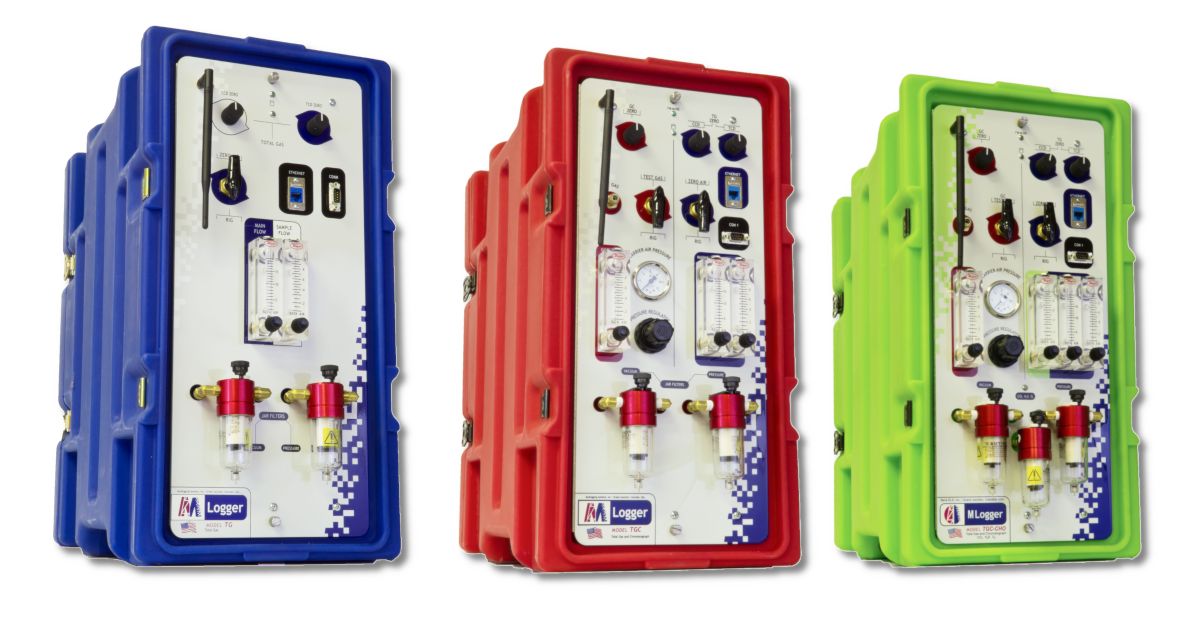 MLogger gas detection provides proven CCD and TCD technology combined with a suite of logging and lagging software that can solve any of your Mudlogging needs. With a linear response from 1% to 100% methane, the MLogger is the most accurate portable rental Mudlogging instrument in the industry. Terra SLS, Inc. provides every instrument with certified test gas so the it can be calibrated at ease in the field.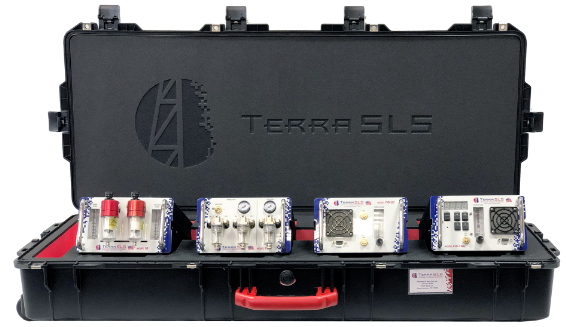 Flame Ionization Detector (FID)
The only portable FID for Mudlogging applications, this "shoe-box" sized FID can be rigged up quickly in any wellsite work space. Terra SLS's FID-THA and FID-GC use a flame ionization detector (FID) for Total Gas and Chromatograph that features a backflush system for analysis C 1 to C 5 (methane, ethane, propane, iso-butane, n-butane, iso-pentane, and n-pentane) in a true 60 seconds throughput without sacrificing C 1 to C 2 separation. The THA also detects H 2S, CO 2, and O 2.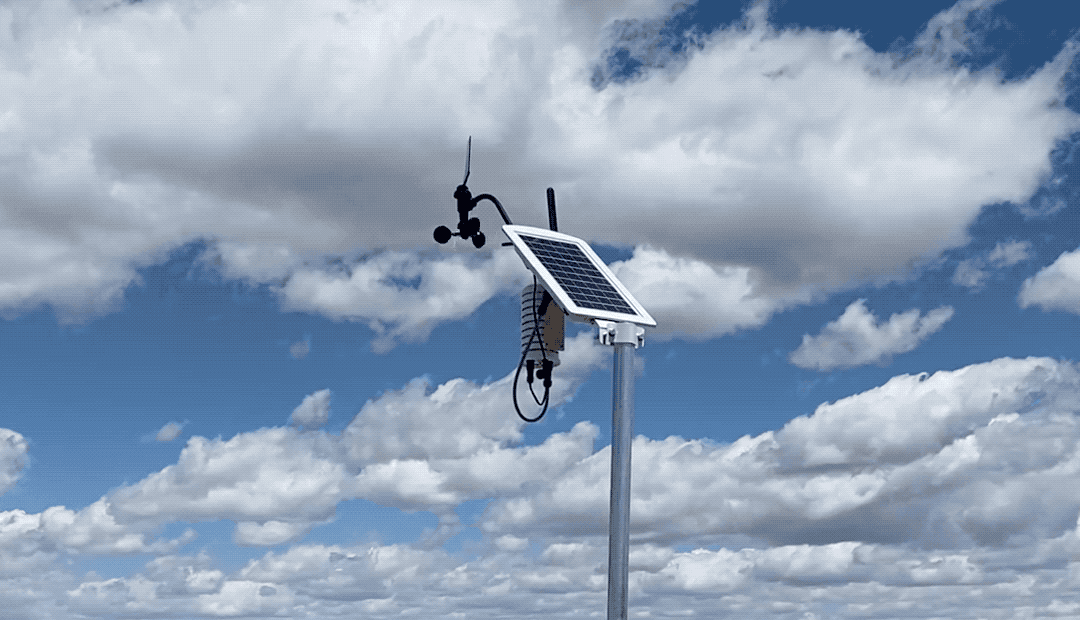 TerraAir Continuous Methane
Air Monitor
TerraAir is an online continuous hydrocarbon emissions monitoring solution providing emissions air monitoring of total VOC's. TerraAir is a native IoT device producing continuous, reliable, outdoor air emissions monitoring. TerraAir can be placed in nearly any location providing cloud based. Using particulate, methane and VOC sensors coupled with environmental sensors, multiple units can be placed around a location to provide accurate and continuous readings of current air quality and emissions.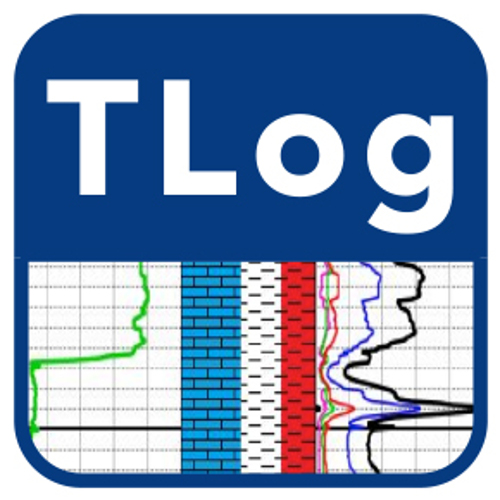 TLog's simple, graphical interface allows geologists and mudloggers to build and array of mudlogs from simple strip logs to advanced and complex logs from Mass Spectrometers. It has the ability to import and export data from a variety of formats including LAS, TXT, CSV, and image file formats. With a simple setup, the software can interface directly with any of our instruments and any WITS interface to provide a real-time data stream on log. Give us a call to find out more!