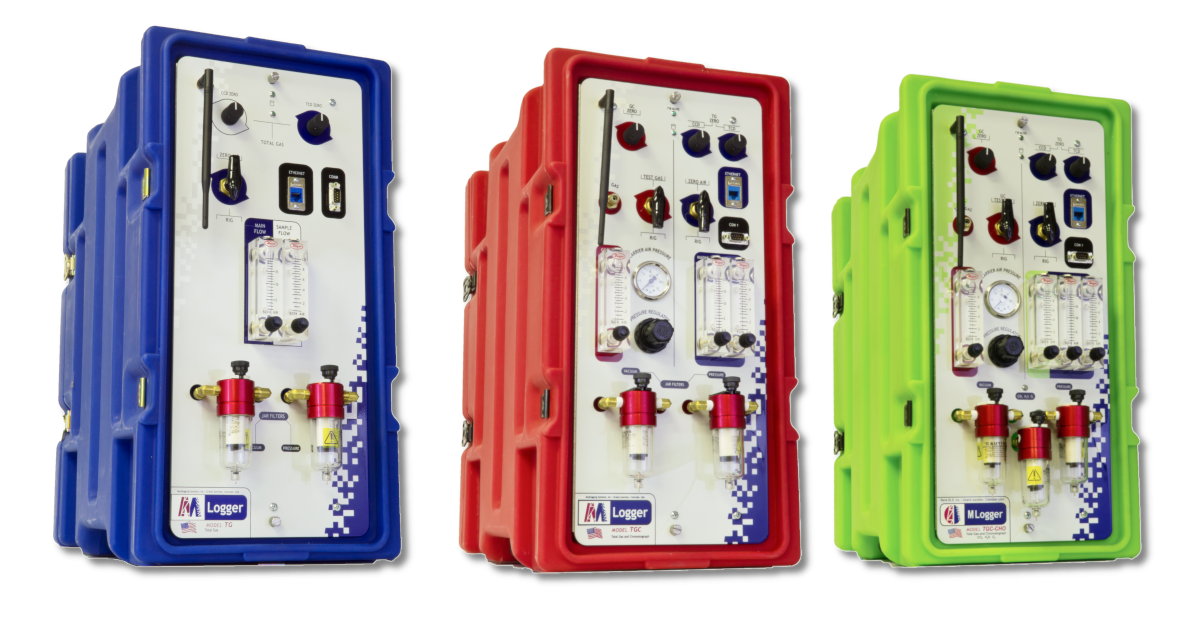 Treid and true gas detection
With 20 years and tens of thousands of O&G wells, it is the most trusted gas detection in Mudlogging
Portable
We can ship MLoggers just about anywhere via UPS or FedEx and can be rigged up in any sized Mudlogging unit or command center.
Reliable & Repeatable
Field calibrations using known standardized gas and set points. If you can't calibrate your gas detection you should ask why!
Connected
Our advanced network capabilities allow you stay connected to the well whether you are remote logging or just headed into town while they TOH.
MLogger instruments combine proven catalytic combustion and thermal conductivity gas detection technology with specialized computing hardware and software to provide a true digital mudlogging instrument. Each system provides a linear response from 1% to 100% methane with computer controlled switching between filaments as gas concentrations change. The instruments are easily calibrated in the field, using 1% and 100% methane for the Model TG and certified calibration standard containing C1 through IC4 for the Model TGC. The model TGC+CHO can be calibrated with 10% CO2 calibration gas, in addition to the methane and C1 through IC4 calibration gases.

Each MLogger also contains an advanced router running the latest Linux operating system, making remote mud logging as simple as plug and play. The MLogger is controlled & operated through our windows software called TControl. It is a .NET application which allows effortless control of any MLogger, whether sitting in your trailer or at a rig 1200 miles away. Combine TControl with our Extranet product (included with each rental) and you have a complete real time web presence for any one of your clients to login to and get real time data.
We can ship MLoggers just about anywhere via UPS or FedEx, and because of its rugged construction the MLogger is designed to be worked on in the field. Filament changes require a standard screw driver. If your MLogger needs more than a filament change just replace it with the spare MLogger and send the broken one back to us for a replacement. Or give us a call, and we might be able to resolve your issue over the phone.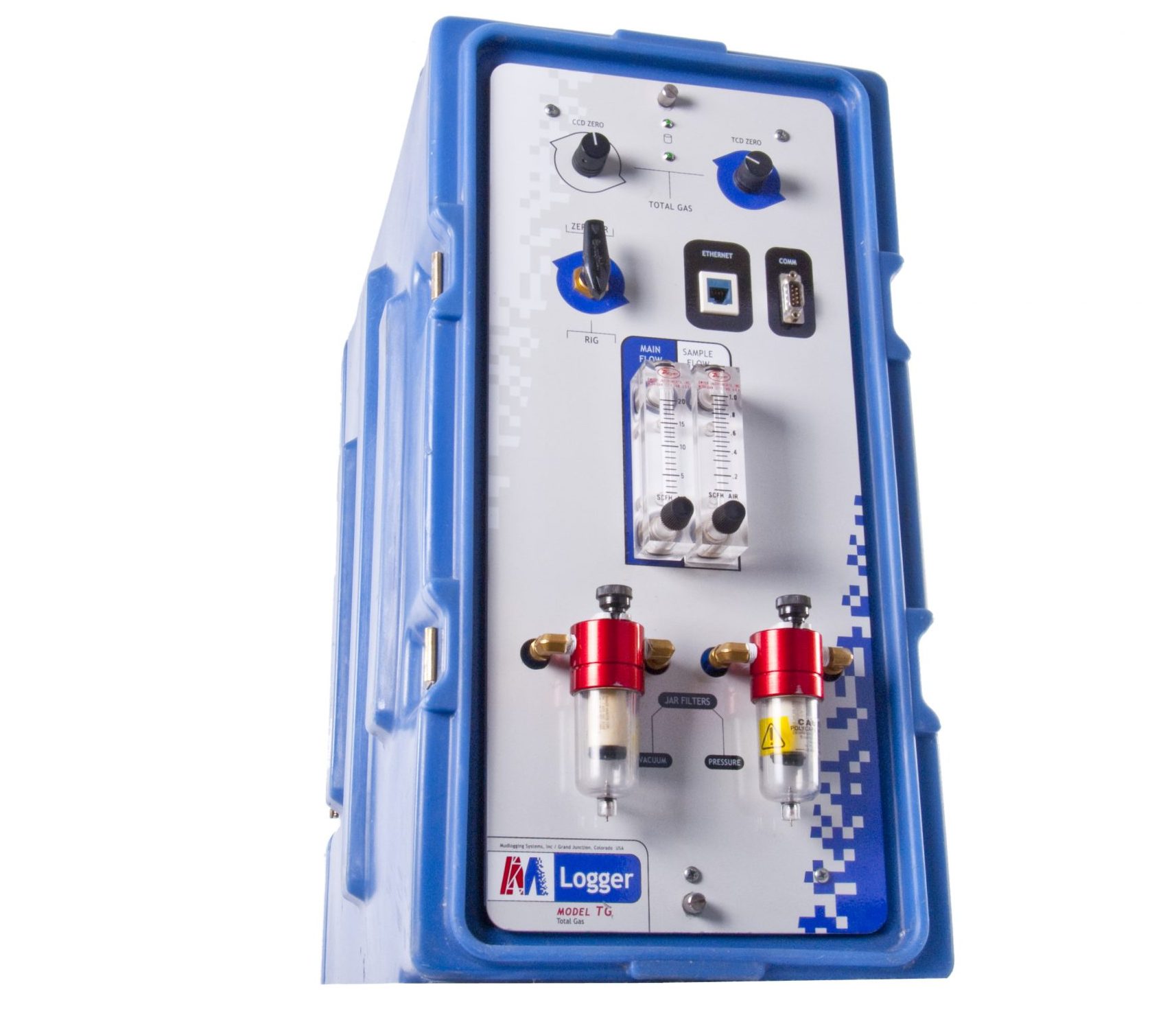 Blue Box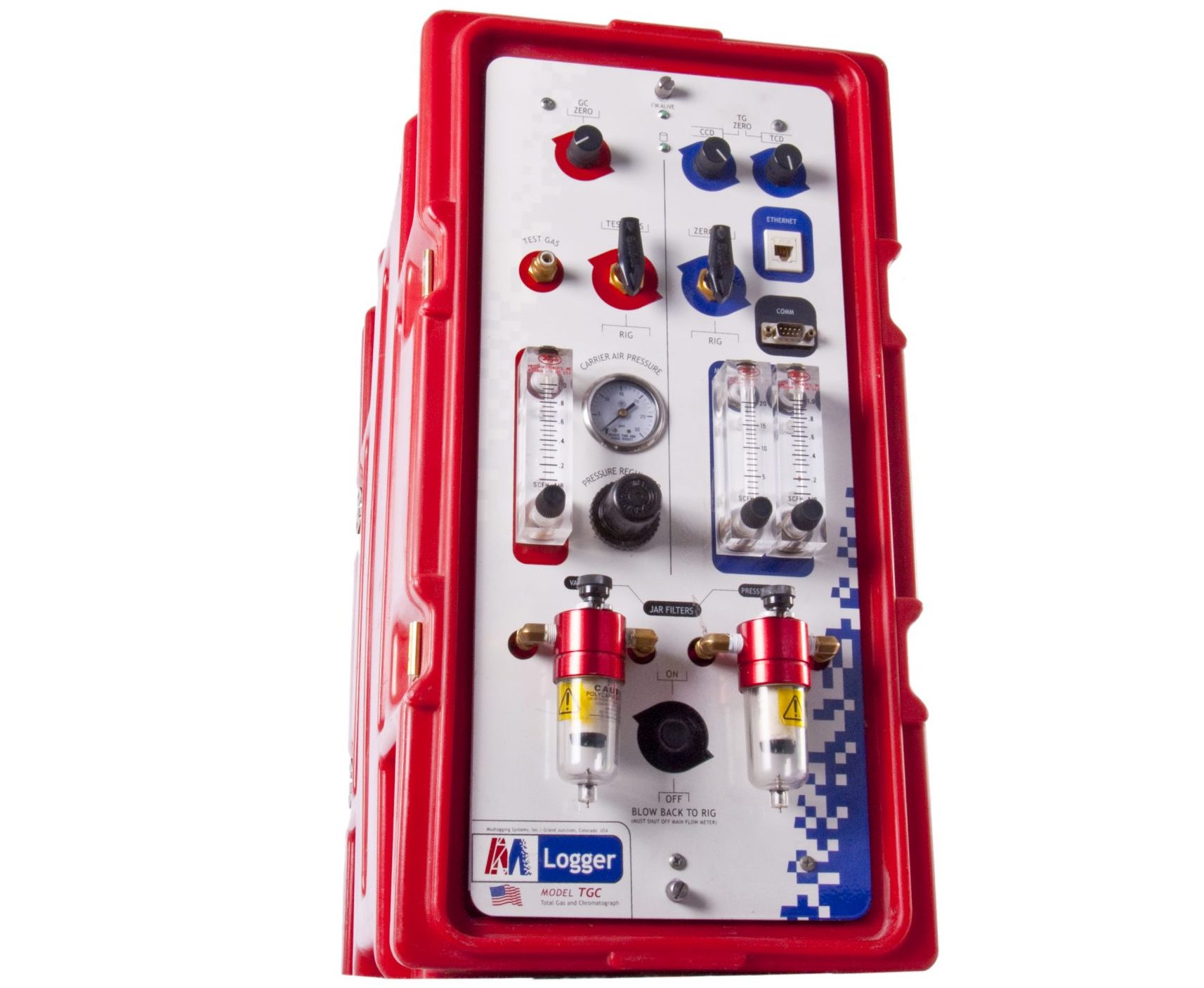 Red Box
Total Gas + Chromatograph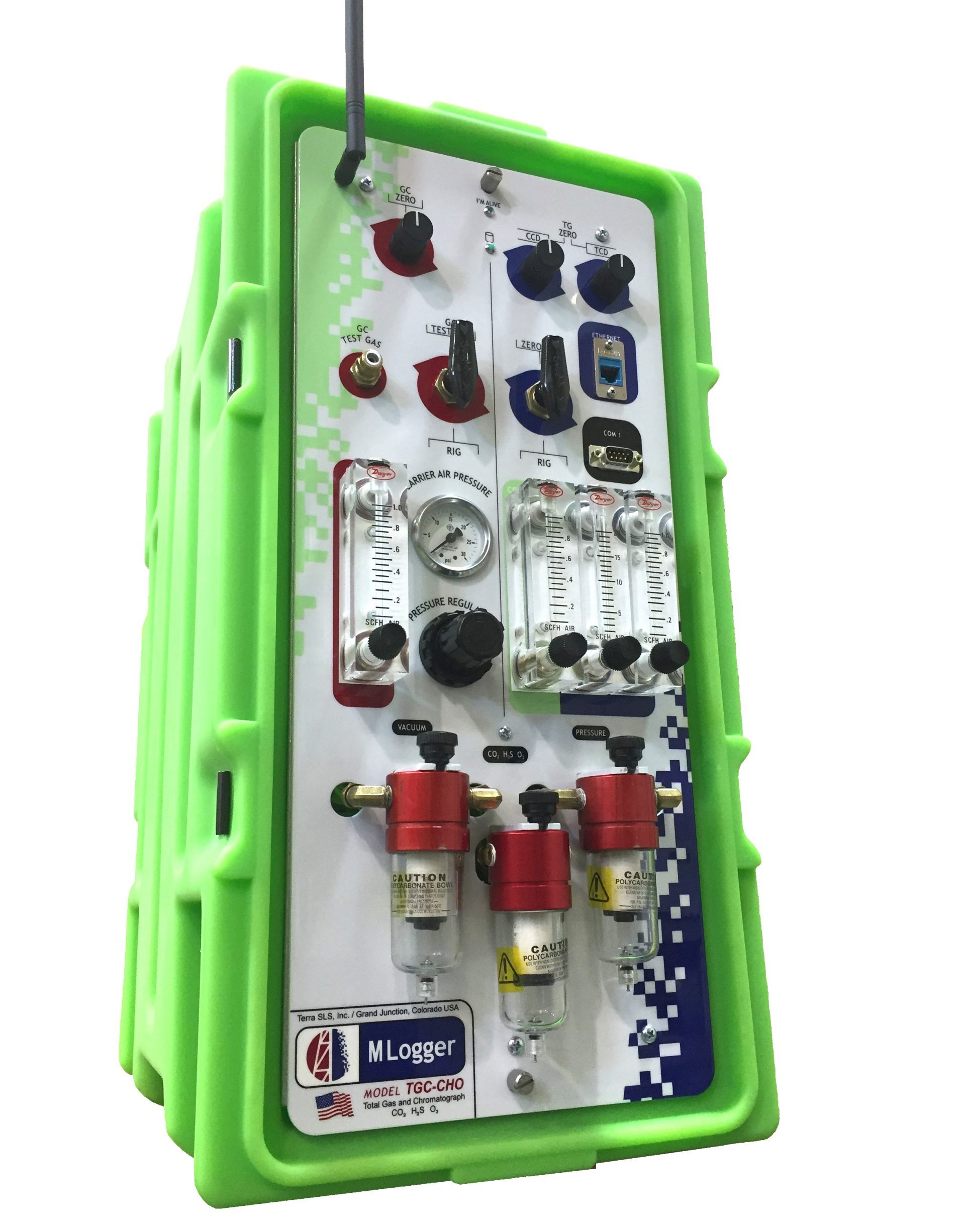 Green Box
Total Gas + Chromatograph + H2S
CO2 + O2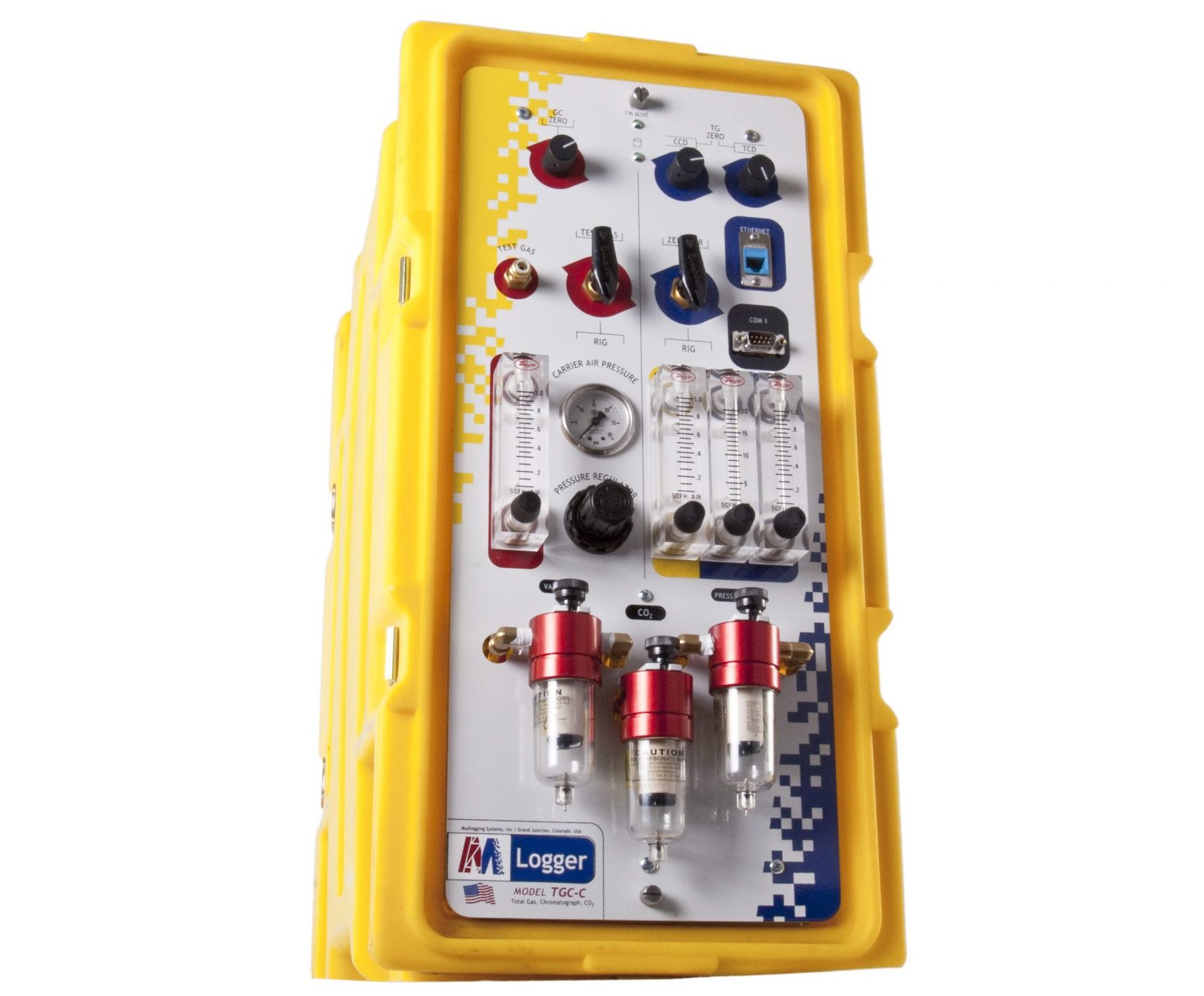 Yellow Box
Total Gas + Chromatograph + H2S + CO2